Tuition products that perfectly fit your needs. Leif partners with schools to provide payment solutions and aligned financing that helps you unlock your future. You have two options available.
Through Leif, we can offer a unique way to jump start your IT and Cyber-Security career with no money down!
This is the new way to train! The approval process takes less than 10 minutes, it's never been easier to break into this booming industry.
Unlike a traditional loan, an ISA (income share agreement) is a contract between you, the lender (Leif), and us (GIT services). We all have a vested interest in your success. The biggest difference with an ISA, you don't have to start paying anything back until you meet the annual salary threshold.
ISA Product Cyber Security Bootcamp
To fill up the form and get your application approved after submitting the forms,
CPP Product Cyber Security Bootcamp
To fill up the form and get your application approved after submitting the forms,
Valid U.S. phone number
Valid email address
Residence within the U.S.
Social Security Number (SSN)
Bank account with a U.S. based financial institution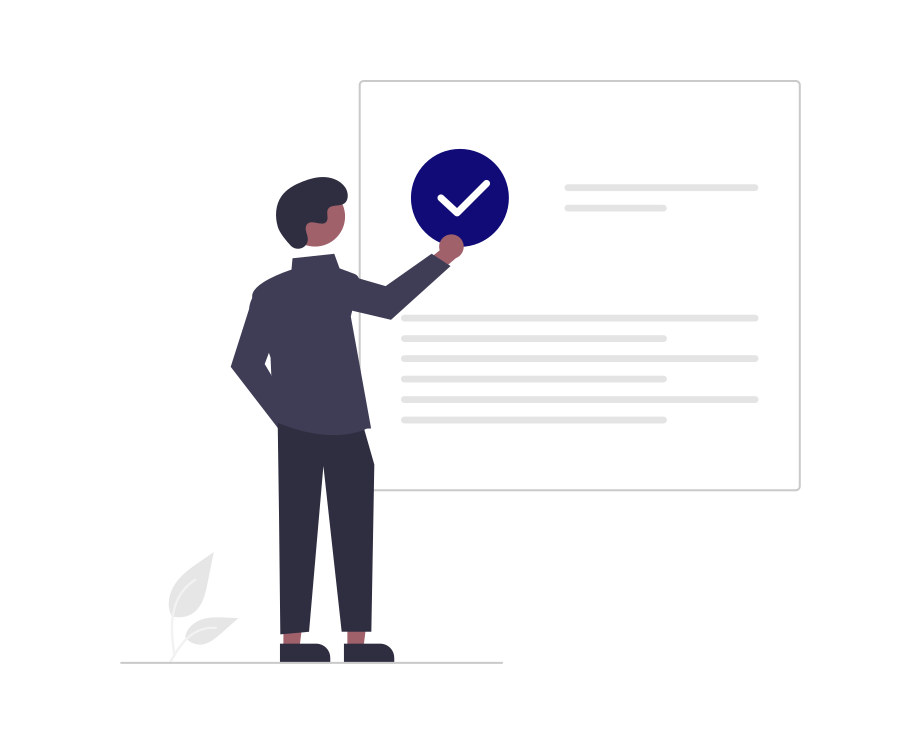 Program

Cybersecurity

Cybersecurity

Income Share Agreement (ISA)

Contingent Payment Plan (CPP)

-Income Share %: 10.25%
-Max Payment Amount: $25,600
-Payment Term: 60 months
-Min. Income: $30k

-Fixed Monthly Payment: $348 <br?-Total Payment Amount: $20,900
-Payment Term: 60 months
-Min. Income: $30k

Your upside participation

Total Expected Payout
(for a successfully placed student)

-Starting Salary: $55k
-12m Placement rate: 80%
-Tuition: $16,000

-Starting Salary: $55k
-12m Placement rate: 80%
-Tuition: $16,000
Cashflow "Waterfall":
Receive upfront working capital via the Advance
Train and place students
Initial student payments reimburse investor for upfront cash
All subsequent payments are split according to the Upside Participation defined in the table
Purchase Logistics:
Contracts purchased monthly (no minimum amount)
Cash is wired to an account of your choice 2-3 days after purchase
Post-IRR payments are made monthly where applicable