At Git Services, our in-depth IT classes will prepare you for a new IT career in just a few months!
Explore opportunities for achieving your new life!
Worried that the price of tuition may be holding you back from your dreams of a rewarding IT career? You're not alone! Fortunately, at Git Services, we accept a wide variety of financial aid options for students who qualify.
Not sure where to start? At Git Services, our Financial Aid Specialists will help you discover resources and determine what types of aid you're eligible for. Together, you'll create a funding package that meets your needs.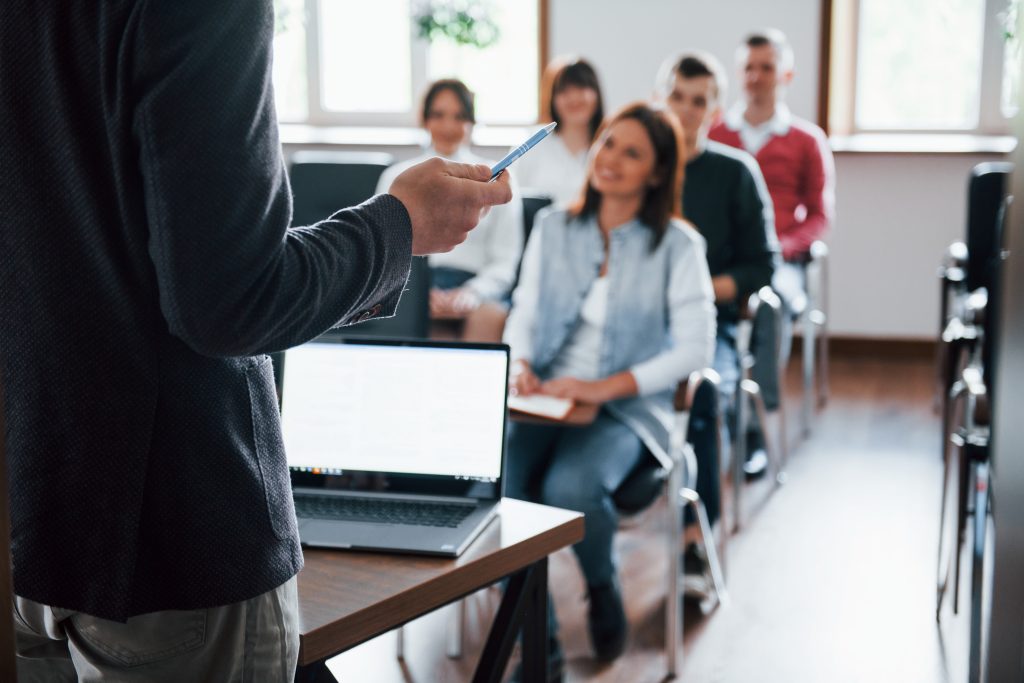 It takes the right training and a payment option that's affordable, fast, and friendly.
The Meritize platform looks beyond FICO and use previous academic or military achievements to enhance credit evaluation and potentially improve loan options.
Ascent's Loans designed for students attending training programs at lower price points.
The GI Bill is one of the best benefits of being a military member. 
Now offering employment and training assistance for newcomers seeking humanitarian refuge to start professional careers in Northern Virginia. 
From generous need-based aid to supplemental funding, you have access to a wide range of options to help you take advantage of everything Git Services has to offer.