The GI Bill is one of the best benefits of being a military member. The Post-9/11 GI Bill, Montgomery GI Bill, and dependent GI Bill programs help service members, veterans, and families reach their education goals.
Not sure how the GI Bill® works?
Formally titled the Servicemen's Readjustment Act of 1944, the GI Bill® is an education-related benefit earned by members of:
Active Duty Military
Selective Reserve
National Guard Armed Forces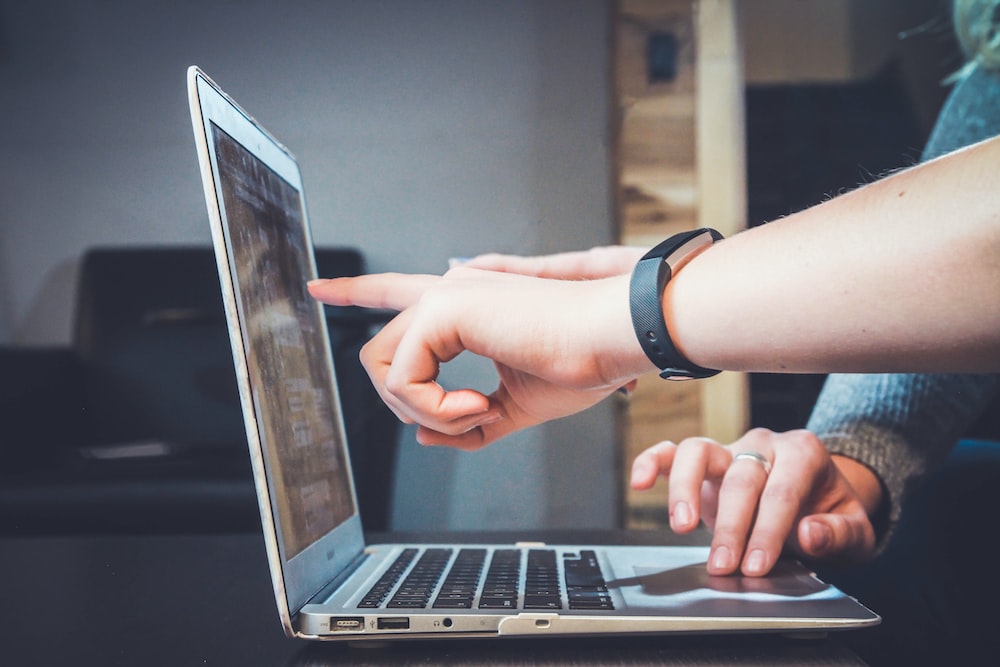 How to Apply for GI Bill Benefits
1. Apply to a school. Applying for your GI Bill benefits is an easy, straightforward process. Here we'll give you the necessary steps to apply for the GI Bill and get you moving toward your degree or job training.
2. Apply with the VA. Apply to a school that is approved for VA benefits. Find schools, employers and testing organizations with the VA School Comparison Tool. Apply for the GI Bill with the VA.
For active duty, you may need approval from your chain-of-command or Education Service Officer (ESO) when applying for the GI Bill. For veterans, you may be required to provide a copy of your DD 214 Discharge Paperwork.
3. Certificate of Eligibility. If the VA determines you are eligible for the GI Bill they will send your "Certificate of Eligibility". This certificate should be taken to your school who will then enroll you and send your enrollment information to the VA. You can find your Certificate of Eligibility on the eBenefits website or have it mailed to you directly.
4. Attend Classes. Start attending classes and use your GI Bill benefits.
What documents and information do I need to apply?
Social Security number
Bank account direct deposit information
Education and military history
Basic information about the school or training facility you want to attend or are attending now