Now offering employment and training assistance for newcomers seeking humanitarian refuge to start professional careers in Northern Virginia. Get the skills, resources, and information you need to succeed. Learn about the Northern Virginia WIOA Program.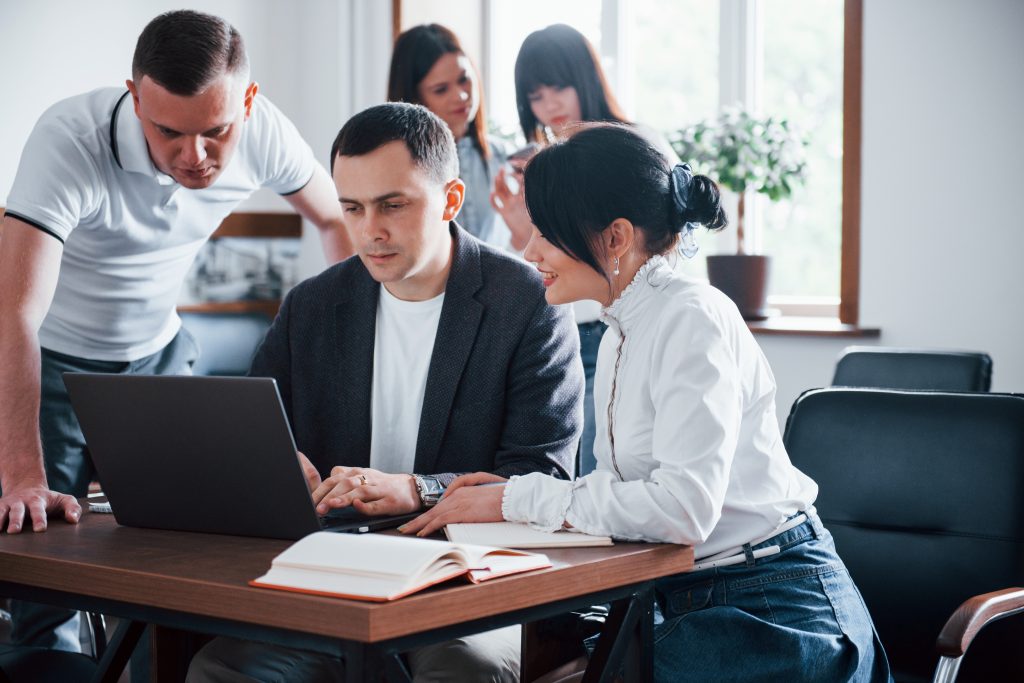 Educational Opportunities Available
You can find all kinds of educational opportunities right here in Northern Virginia. Take a look at the vast resources available to you.
Need help making the grade? Tutoring is available throughout Fairfax, Loudoun, and Prince William Counties. Tutoring can be obtained through various Northern Virginia state and local government agencies.
Fairfax County: