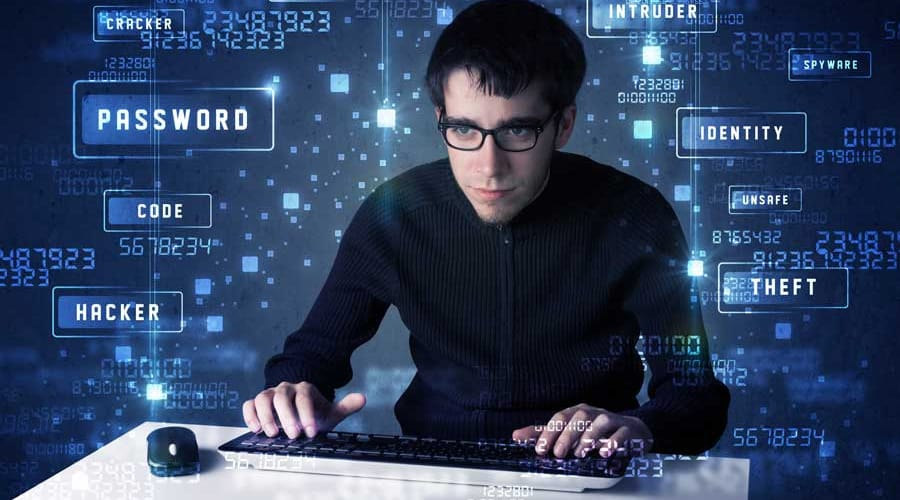 By 2022, the demand for cybersecurity professionals will continue to increase, and if you want to start a business in cybersecurity, but do not know how? Then you are in the right place.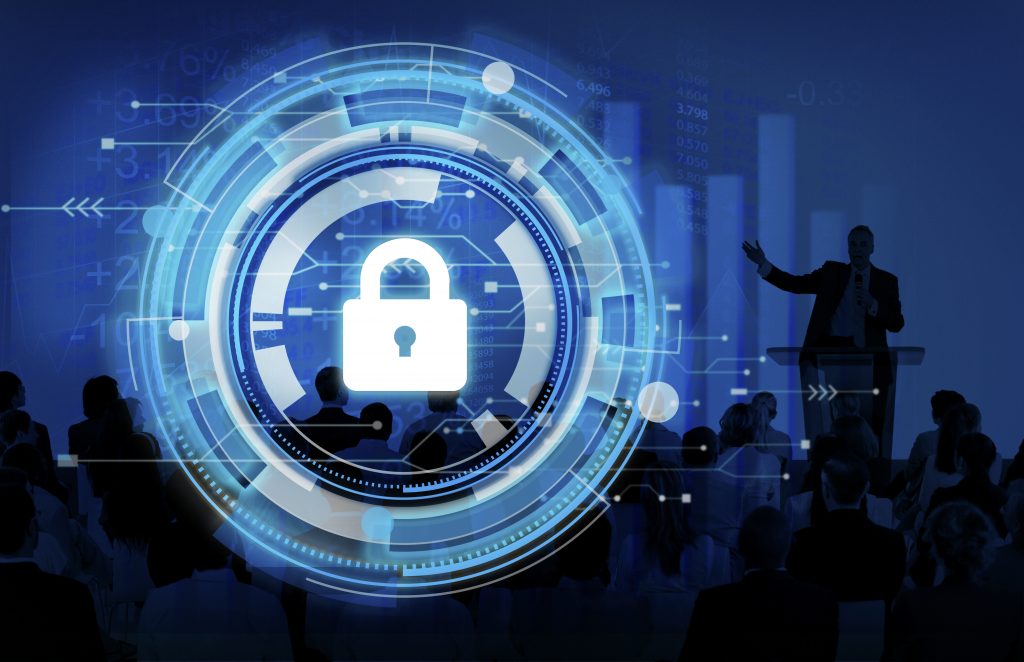 In today's digital age almost every company needs a security expert! There has never been a better time to start a business in cybersecurity. If you are proficient in security practices and have relevant experience, there are many cybersecurity jobs available in all fields and industries.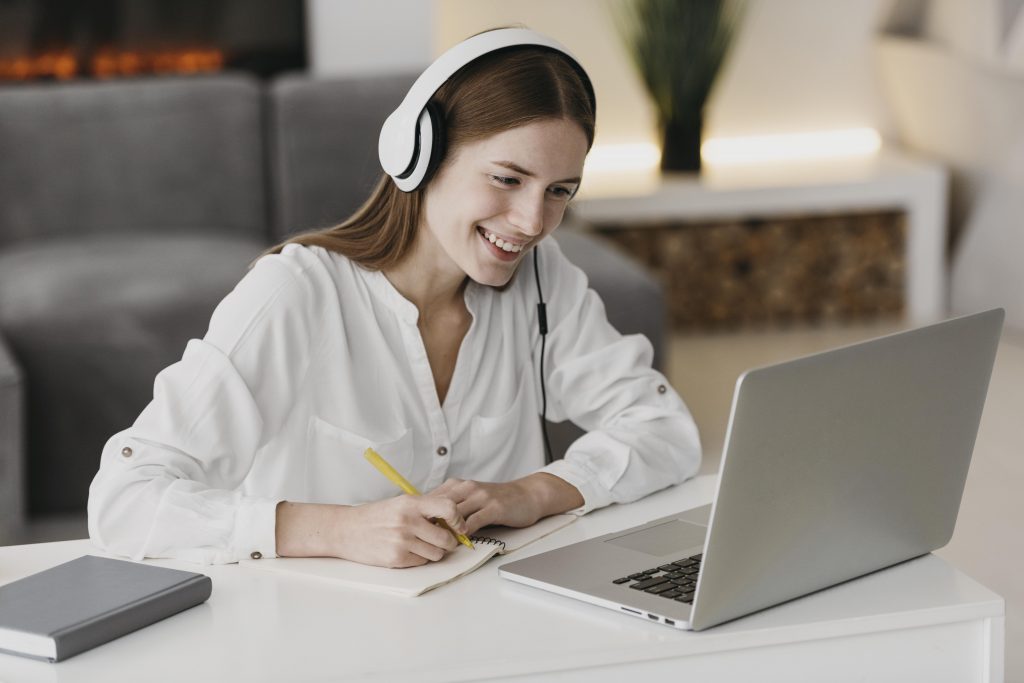 As global information security threats increase, companies are eager to hire certified individuals with high levels of cyber security skills.