How to Become a Cybersecurity Expert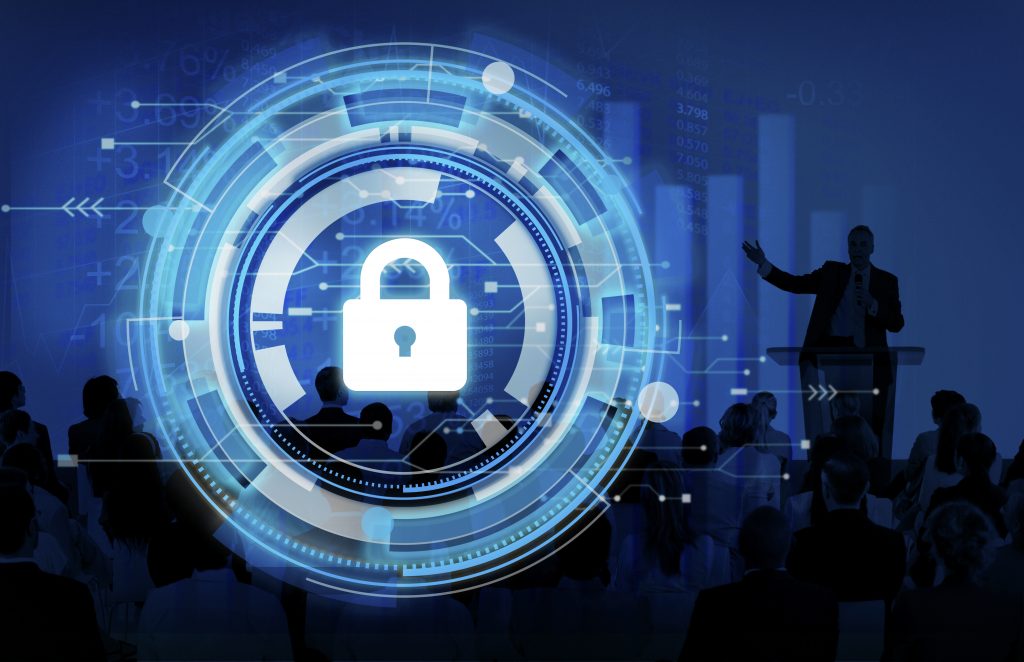 The role of a cybersecurity expert or cyber intelligence officer is in great demand in the global job market. Arguably, anyone who is very good at computers is best suited for this role.
Cyber ​security may initially seem like a daunting task; However, talented cyber security professionals are highly sought after and this can be a lucrative career choice. While a career in cyber security is occasionally stressful, you need to gain more responsibility and technical knowledge, which can also be a very rewarding career path. If you have a head for all things IT, cyber security can be a career path for you.
If you are looking for more information about protecting a business in cyber security, you are in the right place. In this article, we aim to give you more details on how to determine if a cybersecurity expert is a right role for you. Take a look at the daily tasks of a cybersecurity expert and explore the best way to start your career in cybersecurity.
What does a Cybersecurity Expert do?
As a cybersecurity expert, you will usually work in a company to help plan and implement new cybersecurity systems. You will work on short-term plans for most of your career, however, you can also protect internal roles.
Common tasks and daily duties of cybersecurity experts are:
Analyse and evaluate potential business security threats.

Monitoring and evaluating the business network to prevent critical data from being compromised.

Implement programs and procedures to avoid potential security breaches, such as firewalls, passwords, and encryption.

Creating technical reports.

Teaching other departments about the importance of cyber security.

Getting to know the latest international security news in the media.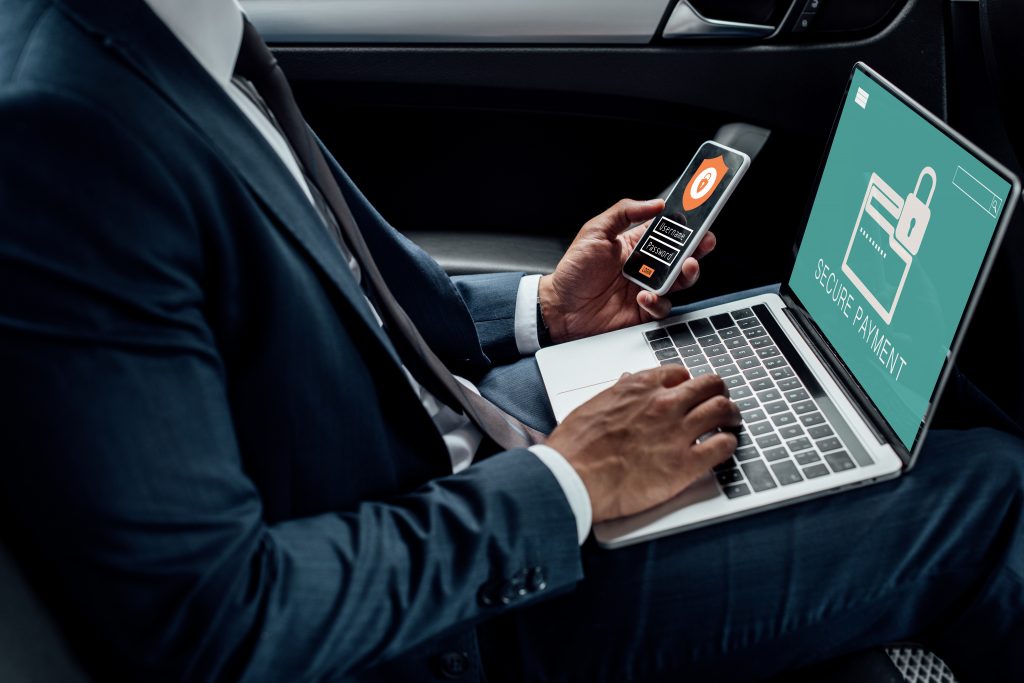 What is cyber security and why is it so important?
As for the salaries of cybersecurity professionals, it depends on your level of experience and where you are in the UK. The average salary of a cybersecurity expert in the UK is £ 45,000 per year, however, experienced cybersecurity professionals can earn significantly more than this.
As a cybersecurity expert, you can command higher salaries as your level of experience and knowledge increases.
Four key steps to becoming a cybersecurity specialist
1.Education:
Like other professions in cybersecurity, most jobs that fall under the category of cybersecurity specialists require formal education. However, since cybersecurity specialist jobs can come in a wide range of job descriptions and responsibilities, it is possible to get a professional job after completing several levels of cybersecurity education.
In other words, there are cybersecurity specialist jobs for those who have a cybersecurity associate degree, bachelor's degree, or master's degree. In addition, the vast majority of cybersecurity professionals gain employment after completing a related degree (such as computer science, engineering or mathematics) and/or gaining closely related work experience.
2.Industrial Certifications and clearances:
Again, as usual in many cyber security career paths, obtaining proper industry certifications and/or permits is an important step in business preparation.
It makes sense to start thinking about what types of certifications an employer needs, or what types of certifications make job applicants competitive in the field.
To get an idea of ​​some types of cyber security certificates, here are some examples:
Security+  is a CompTIA certification that is considered a basic cert among cybersecurity professionals. It covers the topics of risk management and threat assessment.
Network +  is also offered by CompTIA; this certification (like the name implies) focuses on networking infrastructure and operations. It is considered a foundational certification.
The Certified Information Systems Security Professional (CISSP) is a more advanced certification designed for cybersecurity professionals with at least five years of work experience. The certification covers topics such as architecture, engineering, and management.
The Certified Ethical Hacker (CEH) certification is also considered a more advanced cert because it generally requires that applicants have multiple years of work experience. The goal of an ethical hacker certification is to be able to understand how cyber attacks unfold in order to improve threat assessment and mitigation skills.
These are just a few examples of the dozens of cybersecurity certifications available. When looking at job opportunities in the cybersecurity industry, it's a good idea to keep notes about what kinds of certifications employers are looking for. 
Additionally, when interviewing for cybersecurity specialist positions, it's a good idea to ask potential employers about what kinds of professional development opportunities are available including what kinds of certifications an employer will pay for.
3.Experience:
Another important aspect of getting a job as a cyber security expert is expressing relevant experience.
It can take the form of other related work experience or take the form of structured employment or other formal learning.
4.Network: 
 Looking for opportunities to grow a professional network is always a good idea. 
There are a number of network-oriented professional cybersecurity organisations and groups that are specifically designed to alert members about job openings and professional development opportunities.
Do you have the skills needed to become a Cyber Security Expert?
Arguably, the number one quality of a cybersecurity expert would be a strong qualification for computers. Other key skills and qualities include:
In-depth knowledge of computer operating systems, hardware, and software.

Ability to solve first-grade problems.

Strong ability to work well under pressure.

Concise telecommunication knowledge.

Strict attention to detail.

Diligence and perseverance.

Excellent skills in mathematics.

Read our top tips for Start a career in Cyber Security.
What are the career opportunities for cybersecurity professionals?
The demand for cybersecurity professionals in various sectors, including the public and private sector, large multinational banks, and small independent businesses or charities, is currently very high. It is an opportunity to work in various industries as a fast-growing industry and cyber security expert. You can accept fixed-term roles, however, the full-time roles may be possible depending on the needs of the business. Many cybersecurity professionals end up self-employed or ultimately working on a consulting basis.
For an inexperienced cybersecurity expert, it is best to start by accepting the entry-level IT role in a field such as networking, and then work on securing different types of IT infrastructure to create the appropriate experience. This will eventually lead to better-paid management roles and increase your ability to work with larger corporate clients if you choose to do so.
How do I become a Cybersecurity Expert?
Cybersecurity is an increasingly popular field for IT graduates, however, there is a high demand for cybersecurity professionals worldwide. Some interested cyber security professionals will take the Cybersecurity course or the protocol hacking course and courses and training on data security, incident handling or cyber investigation. Cyber Security jobs do not require university degrees and many cybersecurity professionals move from entry-level IT jobs to cybersecurity while completing cybersecurity qualifications.
Practical work experience is the most important factor in becoming a cyber security expert because many jobs indicate that you need experience in using specific cybersecurity programs. Cybersecurity professionals often supplement their skills with cybersecurity certifications to ensure that their skills are highly valued by employers.
There are many certifications relevant to cyber security and git services is a leading provider of many cyber security certifications. The cybersecurity course offered by git services will allow you to study part-time at a pace that suits you, without having to give up your core job and get a loan.
As for what you need to become an internet security expert, there are no definite requirements. There are many avenues for this profession, and undoubtedly work experience and solid business infrastructure knowledge and cyber security technology certifications are the most important requirements when becoming an cyber security expert.
Git services exclusively offers a cybersecurity certification program. The program will provide you with knowledge, practical experience with certification from some of the world's leading award organisations, including CompTIA, Cisco and Microsoft.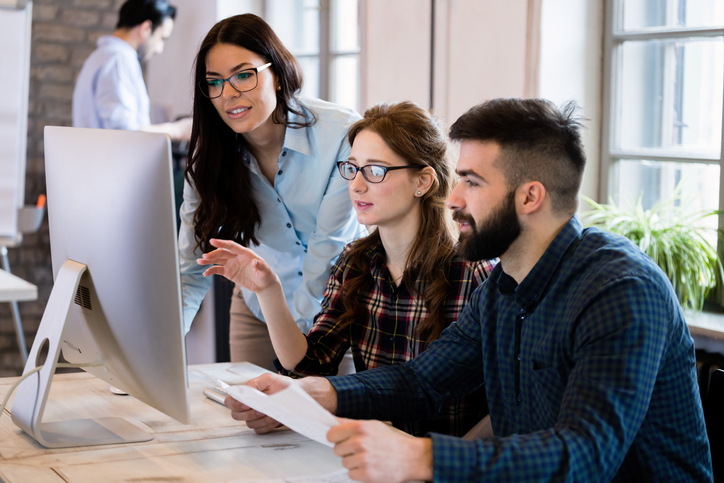 Outlook for cybersecurity specialists
According to the latest PayScale questionnaire, job title cybersecurity experts most employees responded that they have high job satisfaction.
Payscale reports that cybersecurity professionals are widely compensated for their experience, responsibilities and geography. Remuneration for an expert can range from $ 45,644 to $ 115,841. The average salary is $ 74,140.
Cybersecurity specialist jobs are projected to grow by 36% by 2024, which is much faster than other industries and reflects the growing need for cybersecurity professionals in all fields and professions.
Looking for more information about careers in cybersecurity? LEARN MORE.
Call 510-681-4614 today to talk to one of our Career consultants, discuss your career goals or get started.