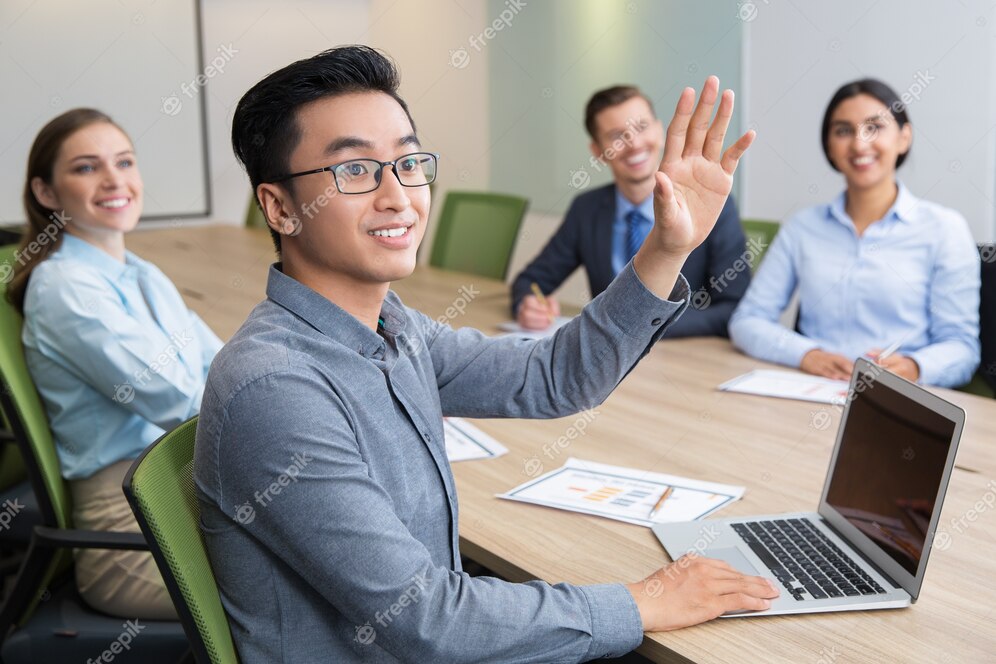 Skills you might consider getting to enhance your IT career include cloud computing, programming, understanding systems and networks, and more.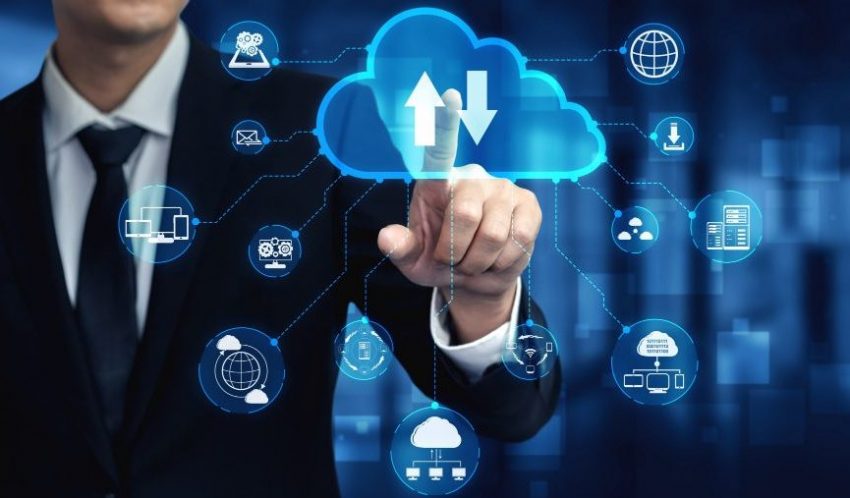 We will learn about the best opportunities for one to benefit based on offers, job type and performance bound to cloud based models.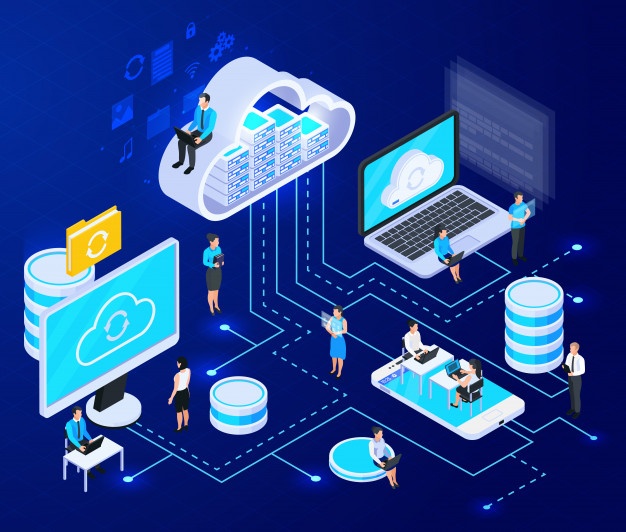 One of the best ways to kickstart your career in cloud computing is with a certificate of honor. The best IT training exams help you to get acquainted with cloud computing, in addition to the required processes and sites you need to learn before qualifying for the full-time cloud level.